Now, it is not easy to say Hutong like the Beijingers. They say it with a 'r' at the end, so it sounds like Hutongr. I am pretty sure that people from other provinces or countries will not say it as well as a Beijinger. 
Anyway, Hutongs are narrow streets within a neighbourhood. They are the corridors of Siheyuan , 
traditional courtyard residences. So imagine an area filled with Siheyuan and the streets between them are hutongs.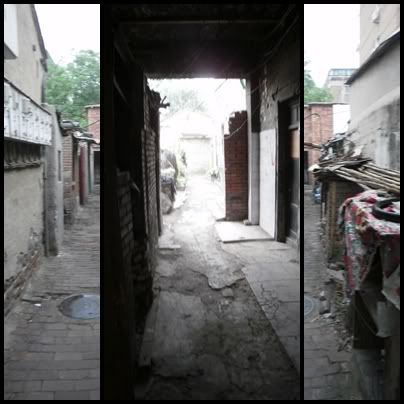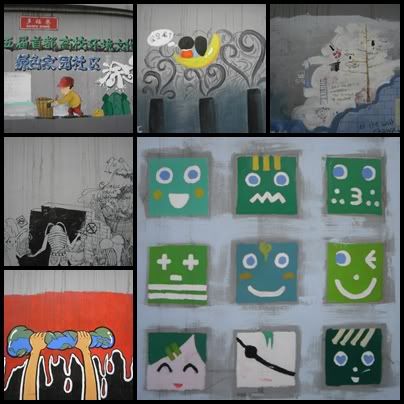 Some paintings on the walls of a hutong.