Smell to EXperience, See to BELieve !!
The story goes like this, i got my room on monday and moved in on monday. The hall officer was pretty cool, nice and helpful so unlike my previous one at hall 4... O_o
But then, it turns out that my toilet mates were from India. Some thoughts flashed thru my mind. It was only confirmed after i opened the door to the toilet... It was bloody dirty and smelly and gosh... yucksssss... Seriously, i can't understand how the 2 of them can tahan this for almost 8 months... yucksss....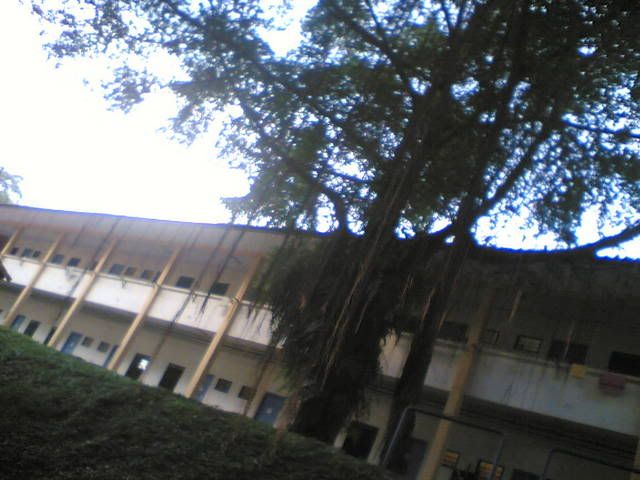 A nice old tree outside my room.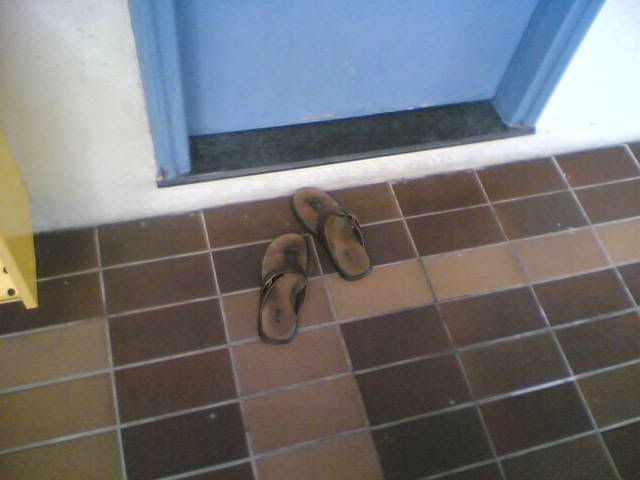 Hmm... at the doorstep...
The door...
Opening it...
Ta da... my part of the room.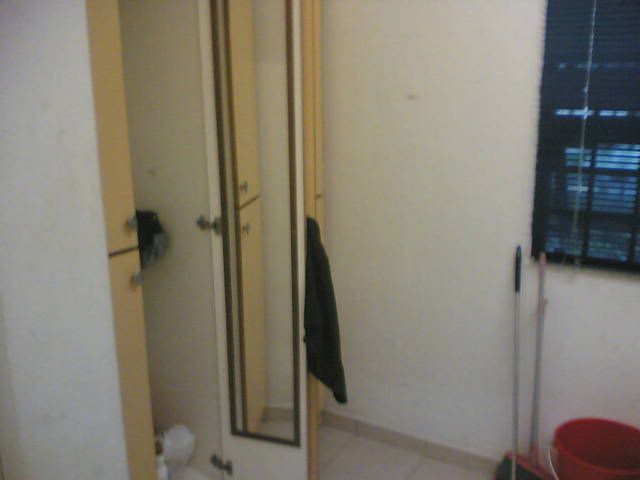 The cupboards and mop and pails which were sponsored by Lina Lo...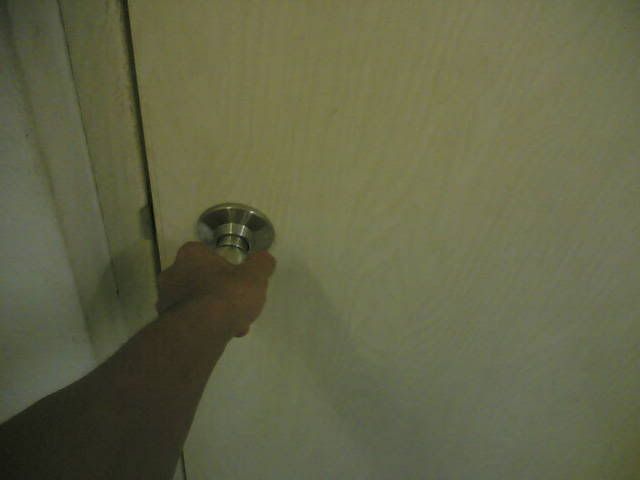 Best part is the

toilet!!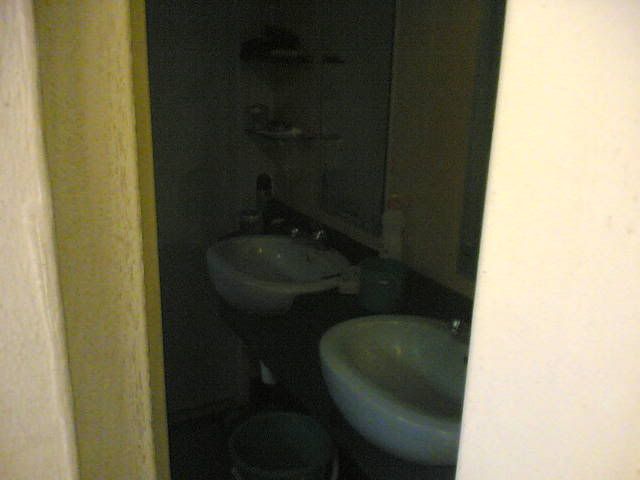 Woo it's dark, oops, i haven't on the lights...


Now you can see clearly...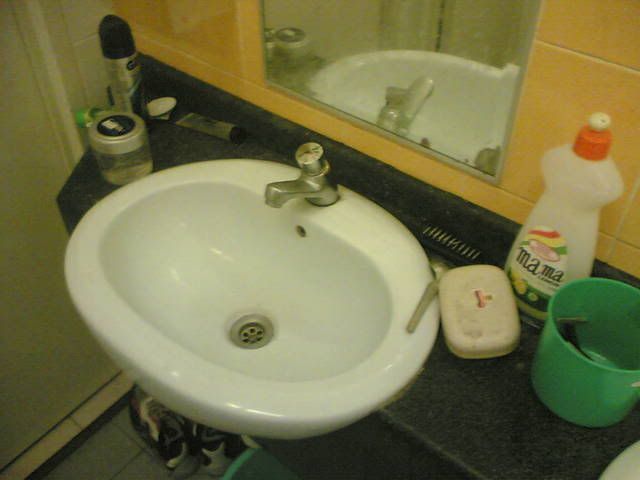 Messy messy messy... tsk tsk...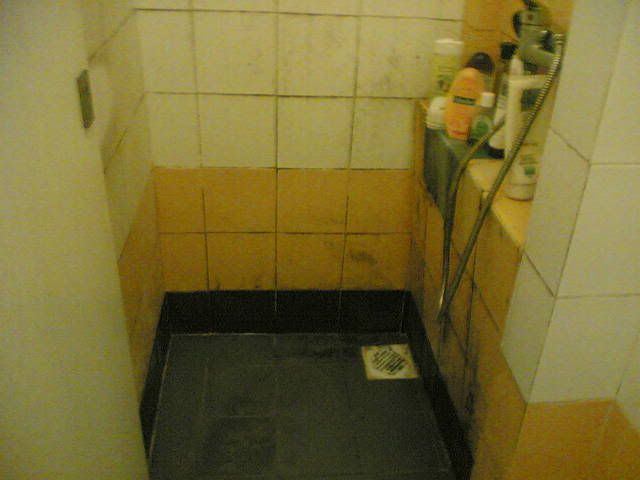 OMFG !!!!!!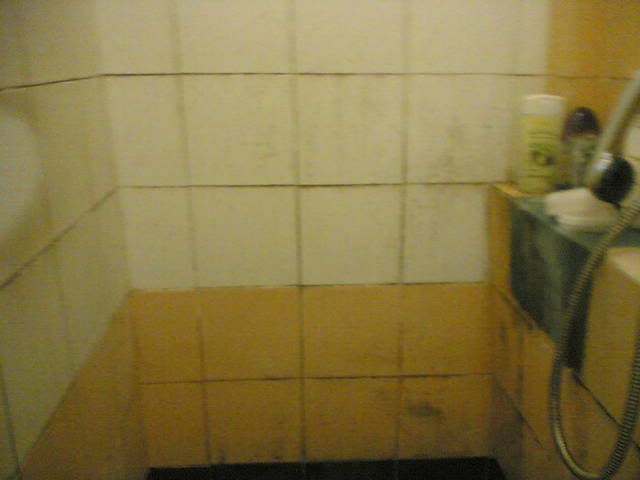 Close up a bit...
YUCksssssss !!!!!!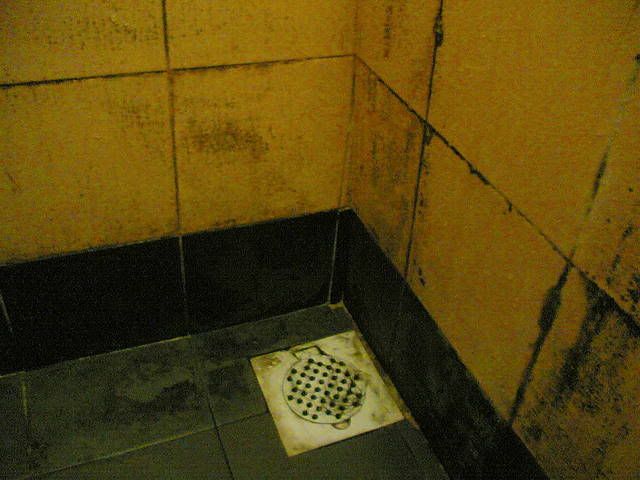 Do you feel like vomiting ?? I do !!!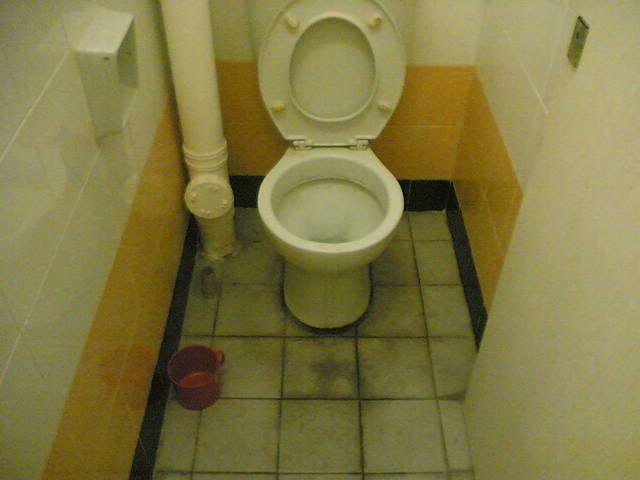 Toilet bowl... Weird smell... and gosh... just look at the strains...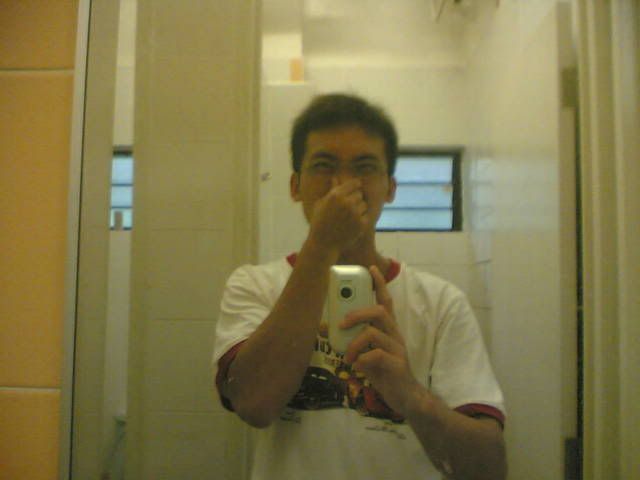 Steven reporting LIVE from H2B1L1R9 !!

So, maybe, if, probably you are interested to see it for yourself... Feel free to dropby on Mon, Wed or Thur nights... Free Admission !! And not to forget...
Free SMELLs.... O_o